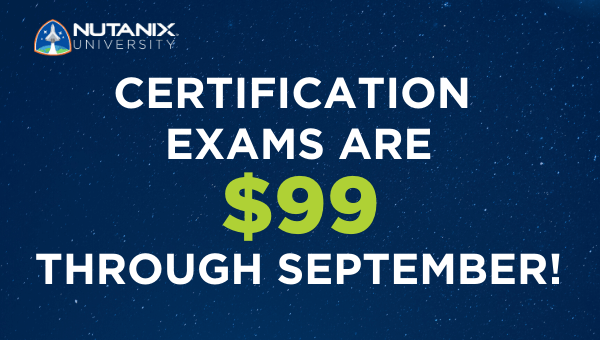 It is a time when most of us as forced to stay back at home and work from home . Now it is a good time to spend a bit of time on your certification efforts too. Since Nutanix Certifications are remote proctored from the inception you can write the exam from anywhere . Any Nutanix Certification is 199 $ exam unless you have a voucher code available as part of your Partner or Customer benefits . Now up to Spetember 30th 2020 , Nutanix offers a 50 % discusount on their NCP or NCAP certifications with the Discount code: SBKA8U2B .
To know more about how to enroll for the NCP/NCAP exams and apply the voucher code , this check this post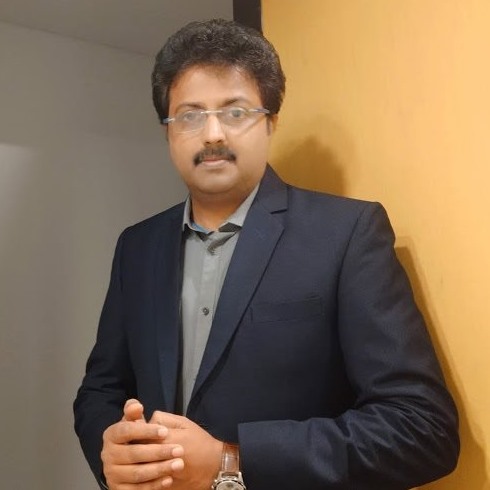 Microsoft Most Valuable Professional 2007-2018
MCSE, CCNA, CompTIA  A+ , Server + , VMware – VCA, VCP 4,5,6 Nutanix NPP 4,5 NCP 5.5 , 5.10  NCAP 5.5 NCSE 5.5 NCS-C , NCS-A 
shyamlal is a IT infrastructure Trainer , consultant and blogger .