This course will serve as Your first step towards Nutanix certified Professional and skills on Nutanix HCI . It is a one and half hour session on Nutanix Hyperconvergence which you can treat it as a 101 level session on Nutanix . It covers the follwing topics
Nutanix Enterprise Cloud Concepts . It define and differentiate features and technologies present in Acropolis and Prism • Explain the relationship between nodes, blocks and clusters • Recognize the benefits of a Nutanix hyperconverged infrastructure solution • Differentiate between physical and logical cluster components • Describe some of the primary AOS services running on the CVM .
Demo session on Nutanix Foundation based imaging process , SSH access to the cluster general Prism interface management , VM creation including the ISO uploading using imaging services.
Find the Course Here
Get This session for 10 $ using the Discount code NCPTRAINING1 on Udemy website . click here to go to the course with discounted rate If the discount is not applied at the time you are trying , leave a comment and I will give a new discount code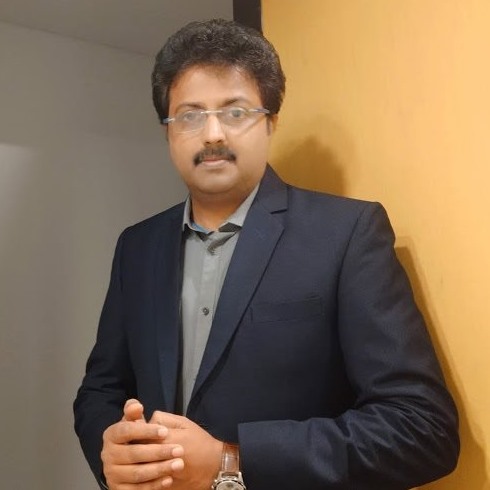 Microsoft Most Valuable Professional 2007-2018
MCSE, CCNA, CompTIA  A+ , Server + , VMware – VCA, VCP 4,5,6 Nutanix NPP 4,5 NCP 5.5 , 5.10  NCAP 5.5 NCSE 5.5 NCS-C , NCS-A 
shyamlal is a IT infrastructure Trainer , consultant and blogger .